2X Successful Entrepreneur
My name is Jamie Kuperman. After working in marketing for several years, I began my path as a marketing and ecommerce expert when I started my first ecommerce business in 2004. At the beginning, I specialized in sales of guitars and other musical equipment on Ebay. Since that time, I expanded into several Strategic Business Units (SBUs) selling over multiple sales channels including Ebay, Amazon, Etsy, Bonanza plus Bigcommerce and Shopify shopping cart platforms. In addition, I developed a strong focus on online marketing efforts to help promote sales. Since 2004, I achieved over 6000 sales and $3.5mil gross revenue.
Marketing Services
I like to help small businesses achieve their goals. In addition to ecommerce expertise, I create marketing plans, I plan and execute social media marketing strategies, as well as other online marketing services like branding, email marketing, content marketing, SEO, customer service management and online marketing.
I have a passion for creating a marketing strategy then seeing the results and ensuing success. In addition, I am a Certified Email Marketing Specialist and a Certified Customer Acquisition Specialist from DigitalMarketer. Also, I am a proud member of the South Austin Business Association.
I would like to create a plan and help you succeed in your marketing efforts in order to increase your business.
Core Values
These are the Core Values on which this company is built:
Accountability - we will be held responsible for our actions
Hard Work - success is never easy, there are no shortcuts; we will work smarter and strive for efficiency but never at the expense of quality
Integrity - we will conduct ourselves in an honest and forthcoming manner
Value - we always provide value to our customers; without value there is no reason for our customers to do business with us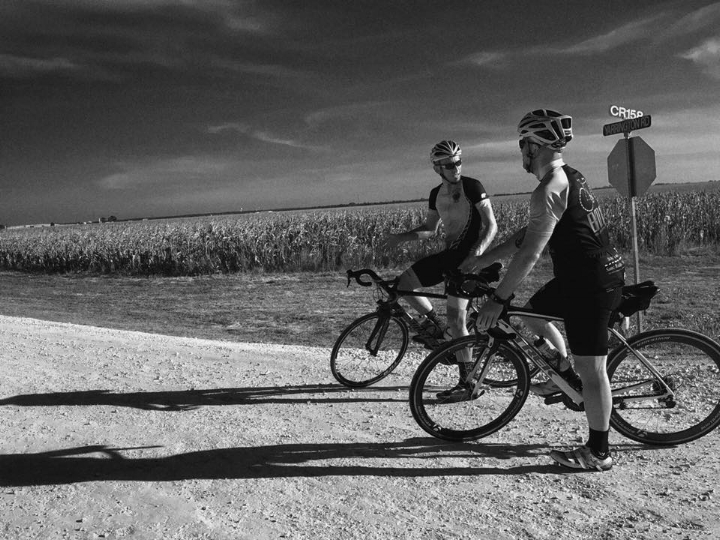 In my free time, I enjoy spending time with my family and I am an avid cyclist, huge NFL fan and photography shutterbug.